Demand is high in the DC real estate market, and supply is limited, resulting in increased competition and pricing. In the big picture, the DC real estate market in 2022 has picked up precisely where the market in 2021 left off — sellers remain in command of homes for sale in DC.

Here are some of the real estate trends we're watching in 2022.
Rising interest rates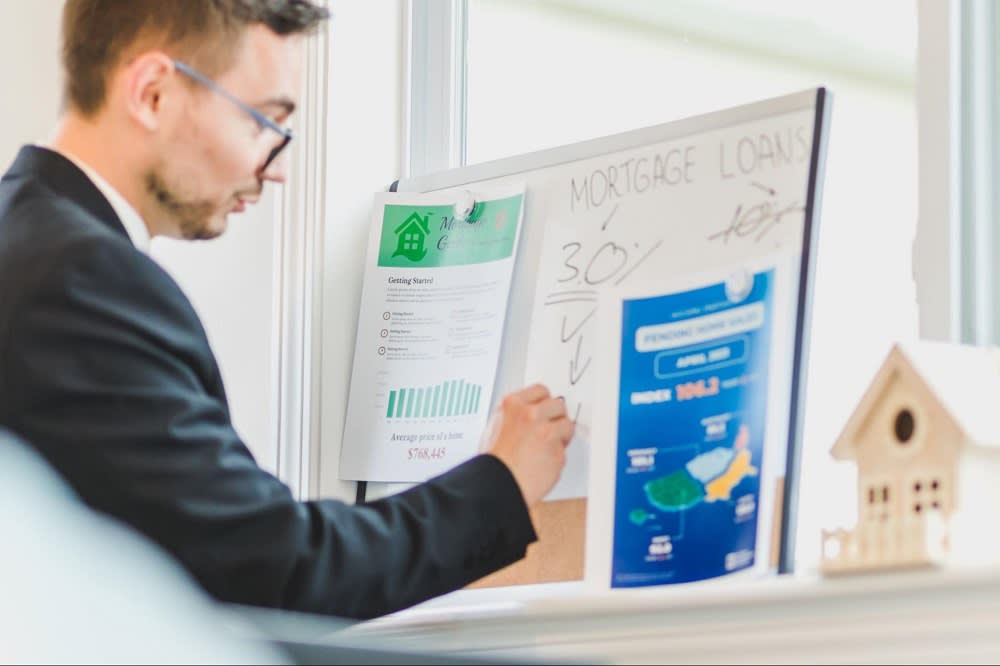 Many buyers have already begun their property search to take advantage of record-low mortgage rates. The likelihood that rates will climb is causing buyers to prioritize purchasing a home this year.


Be wise. According to real estate agent Cameron Shosh, a half-percentage-point increase in borrowing rates reduces purchasing power by 5%. "When you consider our average pricing points," he said, "it can be a substantial issue." He continued, "I believe it is driving consumers to get out there as soon as possible.



"The price is fantastic. While this year's market is still in the hands of the sellers, they'll need to make sure the pricing is correct to prevent their homes from stalling on the market for too long.



The appeal. Buyers are well aware of market competition and the number of homes that sell for more than their asking price. As a result, most people who cannot pay a given home's quoted price simply will decline to make an offer.



Zoom in. People put home spaces to more varied use, so the perfect pitch is also important. Realtors are staging properties currently used as classrooms, gyms, offices, and even restaurants.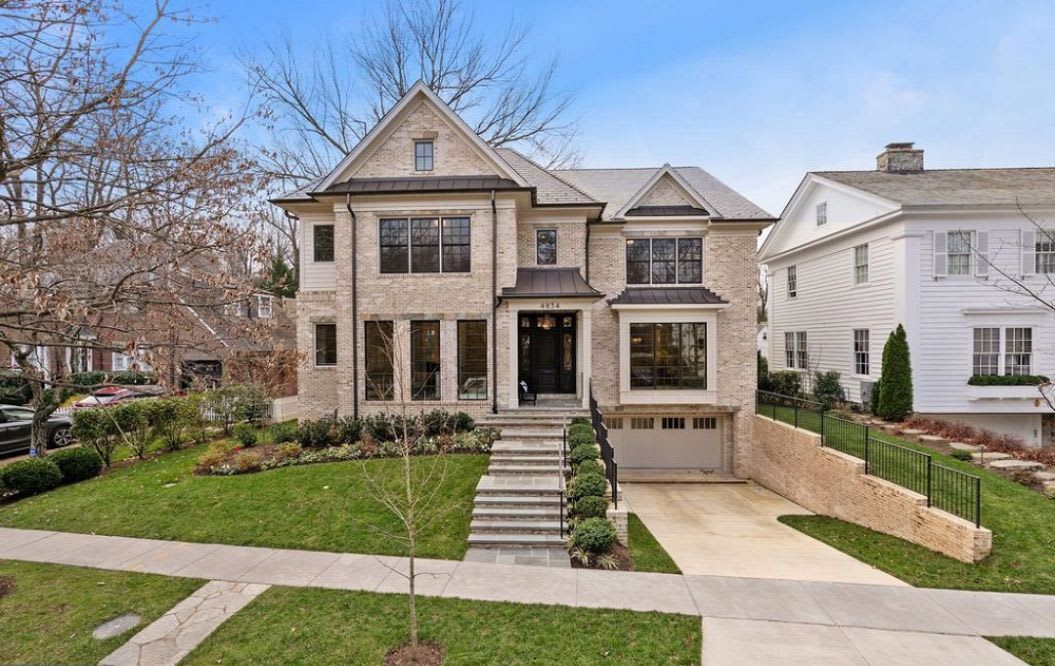 A mixed-bag market, DC favors sellers

In 2021, historically low mortgage rates dipped below 3% at times, helping to offset increasing listing prices. However, experts expect that property prices and mortgage rates will rise in 2022. In addition, income is predicted to fluctuate, perpetuating a "good news/bad news" cycle for home buyers and sellers.
According to experts, inventory will remain tight, and 2022 will remain a seller's market. The number of days a home has been on the market is a helpful metric to study to understand the market.
According to HousingWire
, properties currently sit on the market for just 49 days, which is fewer than a typical winter month, when the market duration tops out at 85 to 100 days.
The implications of 'second homes'

One reason for this change is that "second homes" are being snapped up by first-time purchasers ahead of primary dwellings.

What is the explanation for this? Many of these buyers no longer are bound to big cities due to the normalization of remote work, so they seek more affordable places to live. This group of first-time homebuyers may not be ready to relocate full-time. In the interim, owning a part-time holiday home or an investment property could help them develop equity.

It's a catch-22 situation. With housing prices so high, there's an increased desire among would-be buyers to rent and wait for the market to drop. Growing demand for rental apartments (especially those with a lot of square footage) is driving up rent across the country. Accordingly, in 24 of the 50 largest metro regions, buying a "starter" house is less expensive than renting.
The need for indoor and outdoor space grows

In recent times, people have traded crowded metropolitan areas for expansive suburbs in search of more space. The suburbs remain in high demand, and the number of newly constructed residences grows.
In fact, since the beginning of 2020, the number of readers on sites like Realtor.com who viewed suburban property listings has increased by 42.1 percent. Meanwhile, the sizes of single-family homes are likewise growing. Since the Great Recession's lows, the average square footage for new single-family houses has
climbed by 6.2 percent, to 2,541 square feet
, according to census data and a study by the National Association of Home Builders.

Because inventory still runs scarce in this hyper-competitive housing market, those "dream homes" that check all of your priorities (and wants) are hard to come by.
Premier Partners realtors advise homebuyers to contact local homebuilders to see what projects they have coming up.
Purchasing a home will take time

Not only is buying a home a financial investment, but it's also a time commitment, especially in today's fast-paced market. According to Opendoor research, the average first-time purchaser explores 15 houses in person or electronically. However, 33% of first-time homebuyers visited 20 or more homes.

According to Opendoor, 79% of first-time homebuyers who left work to hunt for a home had to take off an average of 14 hours. During your search, be apprised that listing images might also be misleading, so it's always important to physically visit a property if possible. If not, speak with your agent about a virtual tour option.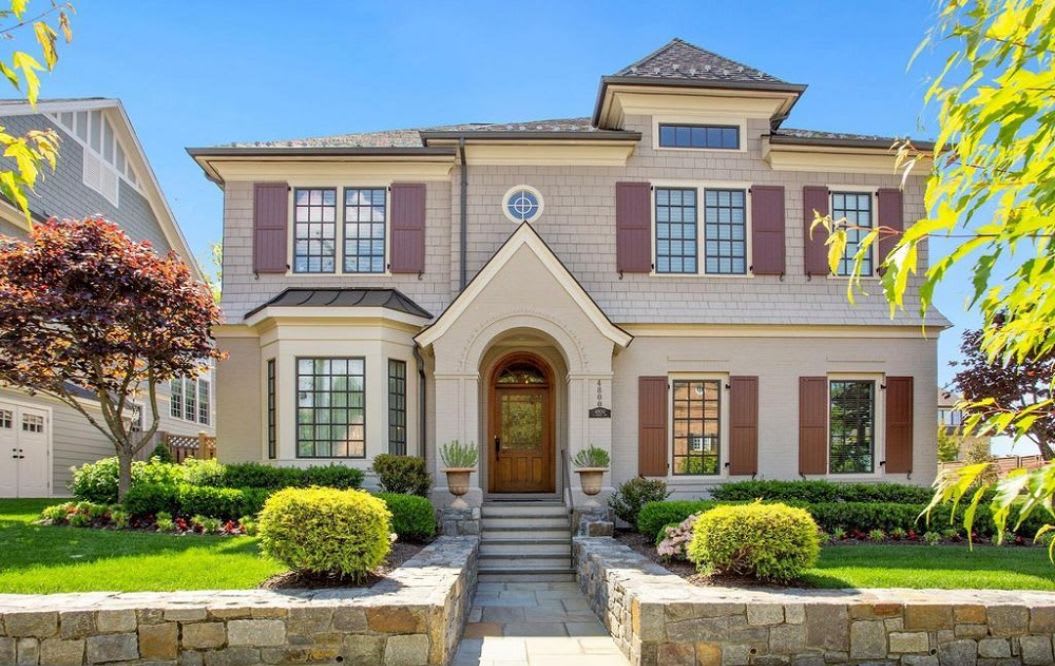 Improve offers on your DC home with a dynamic sales pitch

From listing to closing, the average time it takes to sell a home in Washington, DC, is about 76 days in 2022. That's 41 days from the time you submit an offer to the time you close, plus the standard 35-day closing term. Local market conditions (including buyer demand, job market, rising home values, etc.), time of year, and the kind and condition of your property are all essential elements that affect home selling timescales in Washington, DC.

The time it takes for your transaction to close is influenced by your agent's listing strategy (pricing, promotion, networking, etc.) and the buyer's finance status (such as how long it takes to gain loan approval).

Buyers are looking for safe havens for their money, and lately, homes have been reimagined as multifunctional spaces for work, recreation, and refuge. When looking for homes for sale in DC, buyers and sellers alike value qualities such as better living conditions and lower tax climates.

Your listing should set your home apart from others in the area. Rather than focusing on the minutiae, consider what your neighborhood's homes lack and promote accordingly.
If you want to make your listing stand out, you'll need the support of
a knowledgeable local realtor
who understands why people choose to buy properties and luxury homes in DC. The agents at Premier Partners will make sure your listing shines out and that your house keeps up with the latest trends in your neighborhood.
Contact them today
to get started!