Washington, D.C., is one of the most beautiful and historical places in the nation. It's also home to many of the greatest minds in the country and, of course, many politicians. However, life in D.C. is not all politics, but you may want to prepare to talk shop if you relocate to the area.

A big move can be challenging, especially in a tough real estate market. Here are some things to keep in mind when looking for Washington, D.C. luxury homes while planning the big move.


Research neighborhoods

If you're searching for property for sale in D.C., you likely know what you want from a property standpoint, but do you know which neighborhood you want to live in? The search for the perfect community in any city can be daunting, and searching for Washington, D.C. luxury homes in a neighborhood that meets your needs is no different. At the end of the day, it all boils down to you and your family's needs.

When looking for a home and a neighborhood, commute times and public transport options are things to consider. You may also need to factor in local schools and amenities for children and other family members and nearby shopping and dining, lot size, and space. If you want more room to roam, this is an option in many areas outside the city, but be prepared to factor in a longer commute time or forfeit walkable amenities.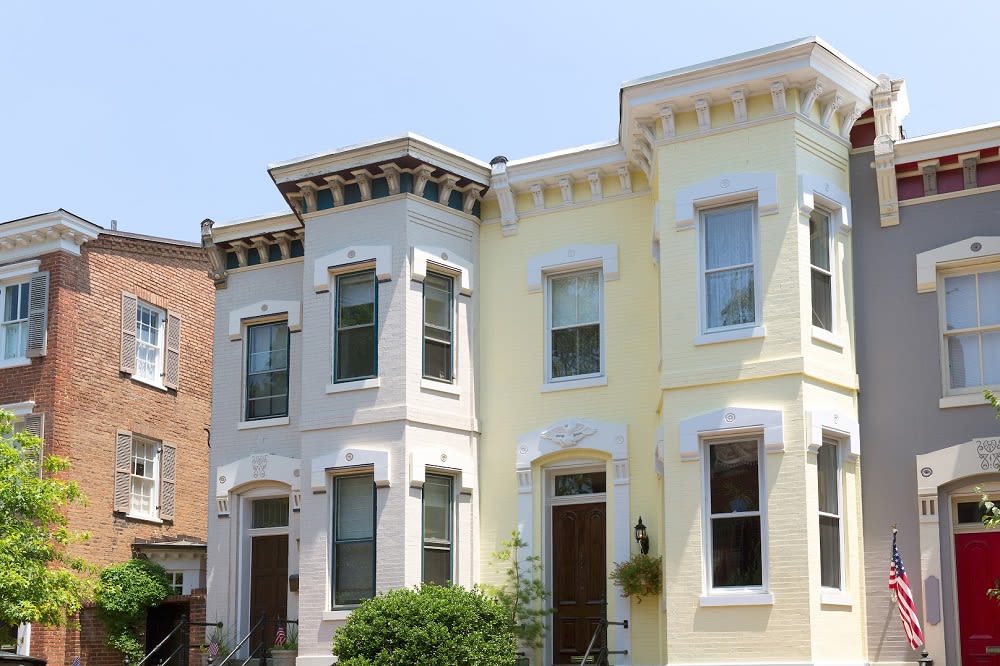 Georgetown, Chevy Chase, Massachusetts Avenue Heights, Cleveland Park, Foxhall, and Georgetown make up some of the most prestigious luxury neighborhoods in Washington, D.C. Each area offers its own feel, amenities, and environment. Locals quickly point out that the Chevy Chase neighborhood in D.C. should not be confused with its neighbor of the same name just a few miles away in Maryland.


Get to know the DMV

No, this is not about the Department of Motor Vehicles. The DMV stands for the "District of Columbia, Maryland, and Virginia," which comprises the entire D.C. Metro Area. There are just over six million people residing in the D.C. Metro Area. However, only around 700,000 of those call the District of Columbia home. Many choose to live in Maryland and Virginia and commute into D.C.


Understand D.C. taxes

One of the surprising things for new arrivals to D.C. is the odd taxation. The tax rate for goods and services remains similar to other nearby states like Maryland and Virginia at 6%. However, the tax rate for other amenities varies wildly. Be prepared to pay 10% tax for liquor for both on and off-premise consumption. Hotels and other accommodation are taxed at a rate of 14.5%. Lastly, commercial parking lots will run up your bill by 18% — this high rate of parking taxation is another reason many locals prefer public transport.


Consider public transportation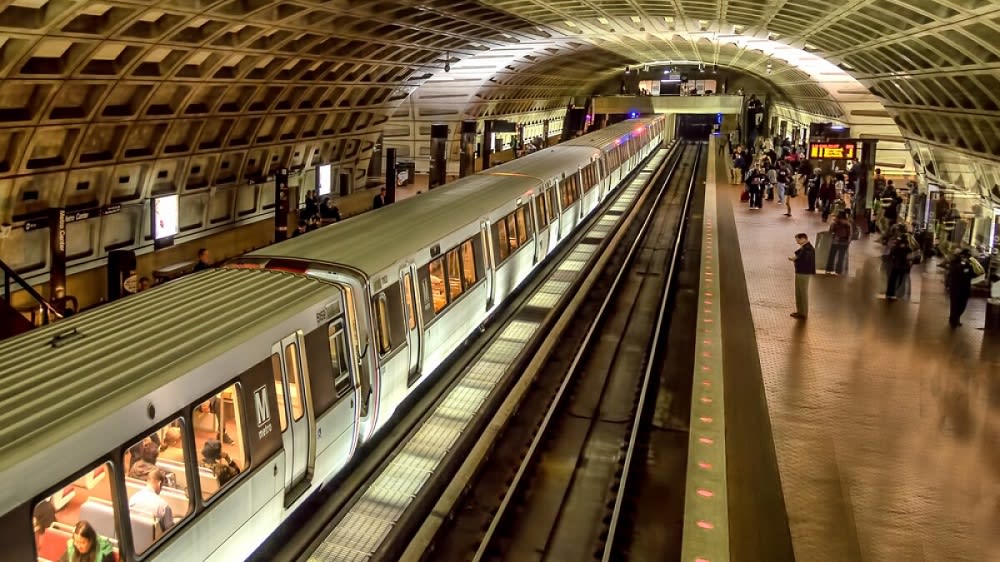 Washington, D.C. has some of the best public transportation in the country! If you're looking for Washington, D.C. luxury homes, you may want to consider access to public transportation to make life a bit easier. According to
Washington.org
, the WMATA, or the Washington Metropolitan Area Transit Authority, services including the Metrorail, the Metrobus, and the D.C. Circulator are the most commonly used transport systems in D.C.
Many locals in D.C. also opt to walk or cycle to work, a great option to get in a few extra steps per day. The
District Department of Transportation cycle map
boasts more than 100 miles of bike paths for residents to use for commuting or pleasure.
Leave the car at home

If you prefer to drive to work or want to live further outside of the city and commute in via car, there are a few things to keep in mind. Be prepared for long commutes, especially if you need to cross one of the many bridges in D.C. Parking can also be tough to find in the city, and that 18% tax will run up the bill.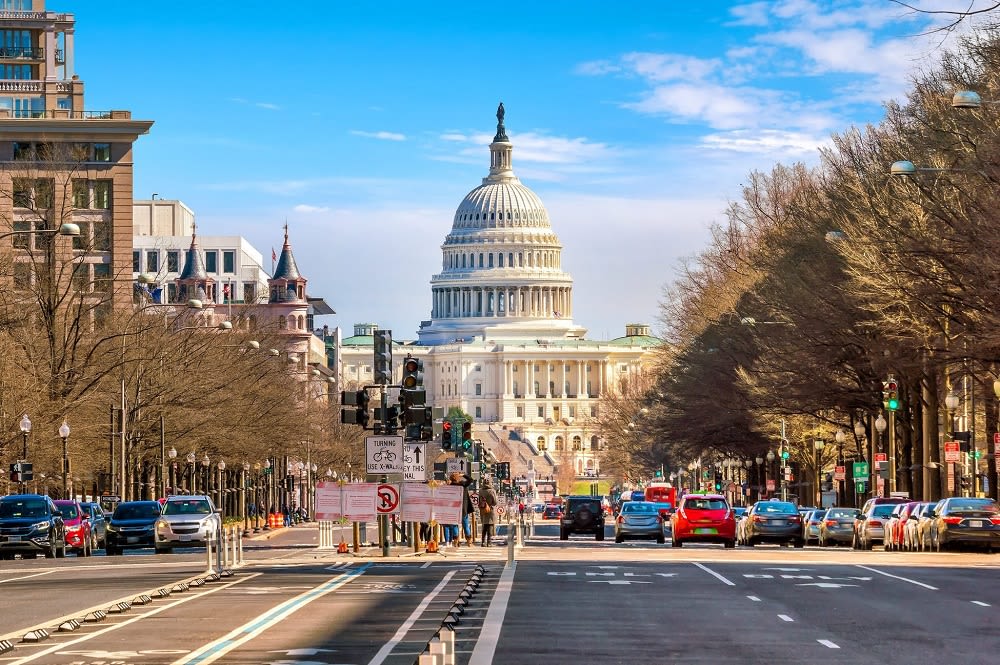 Washington, D.C. was ranked one of the
worst places
in the country for traffic and commute times. The city's congested streets and the downtown maze of one-way roads make it a less than ideal place to drive. However, if you prefer to travel by car, consider getting an EZ pass, making breezing through the toll booths on your commute more convenient.
Downsize
If you're moving to D.C. from one of the surrounding states, you may find that homes in the city are smaller than the sprawling suburban homes in other areas. Washington, D.C. luxury homes in neighborhoods like Chevy Chase and Georgetown are great for their proximity to the city while maintaining a neighborhood feel. However, you may have to forfeit a garage or that extra bedroom for proximity to the city, which means downsizing might be necessary when moving to this area.
Whether you're looking for Washington, D.C. luxury homes or considering moving to the nation's capital, you've come to the right place. The team at
Premier Partners
offers unparalleled experience assisting buyers in the area. Reach out to the team today to find the perfect D.C. luxury property tomorrow.