A home search is difficult enough on its own, but when searching in popular and well-known areas like Washington, D.C., it can be daunting trying to sift through the information necessary to make a smart purchase. For those looking to buy in D.C., there's more to know than its position as an important governmental area and historic site. After learning about what this area provides to its full-time residents, review these four homebuying steps. But first, here's what you need to know as a buyer entering D.C.'s real estate market.
Washington, D.C.'s luxury market is a bit cooler than it was a year ago; currently, it's experiencing a
decrease of 17.9%
of homes sold compared to August 2021. Luxury homes in Washington, D.C. have a median sales price of $1.865 million, which is higher than it was last year. Although months of supply are up 21.4% since last year, there were still only 3.4 months of supply in August, which isn't enough to create a balanced market. The market has more options than it did in the past, but it still may be tricky for buyers to find a property. With this in mind, here's what to know about buying in D.C.
An overview of Washington, D.C.

As one of the most important cities in the U.S., those moving to Washington, D.C. can expect a bustling city full of important figures and establishments within walking distance of their homes. Given its location, many residents are knowledgeable and invested in the political sphere. Since D.C. has restrictions on building heights, residents can enjoy views of the sky and important buildings from rooftops (unlike surrounding big cities).
There are several different neighborhoods to search in when looking to buy in D.C. The district itself is divided into
four different quadrants
: Northwest, Northeast, Southwest, and Southeast. Over half of residents in D.C. live in the Northwest quadrant, which is also the largest of the four and includes important government buildings, museums, and high-demand neighborhoods. Southwest is the smallest quadrant of the four.
Many buyers searching in the area end up in suburbs within Northern Virginia or Maryland. The area is locally known as the DMV (the District, Maryland, and Virginia). However, those searching specifically for
D.C. neighborhoods
have several choices, such as the vibrant entertainment district of Adams Morgan, the popular and residential Capitol Hill, or upper northwest neighborhoods like Glover Park, Tenleytown, and Friendship Heights.
There are plenty of
attractions in D.C.
that make living in the Capitol a fun place to explore. There are countless museums offering residents opportunities to learn about the nation's history. Popular museums include the National Gallery of Art, the National Air and Space Museum, and the National Building Museum, to name just a few. Although densely populated, there are many nature spaces in D.C., such as Lincoln Park in Capitol Hill, Anacostia Riverwalk Trail in Southeast Washington, and the Constitution Gardens at the National Mall. From live music, theater, professional sports, and more, residents never run out of things to do.
How to buy a home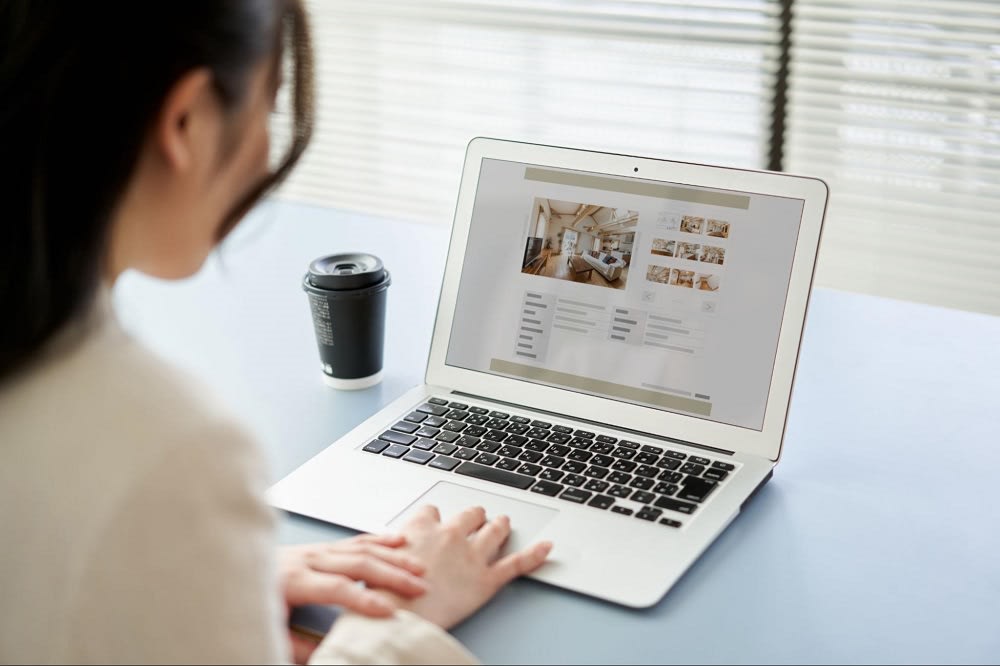 Photo courtesy of Shutterstock

When you're sure about moving to Washington, D.C., you can begin the homebuying process. For professional guidance, partner with a realtor. Then, be sure to get pre-approved for a mortgage before starting your search. When you find a property you love, make an offer and close on the property.
Partner with a realtor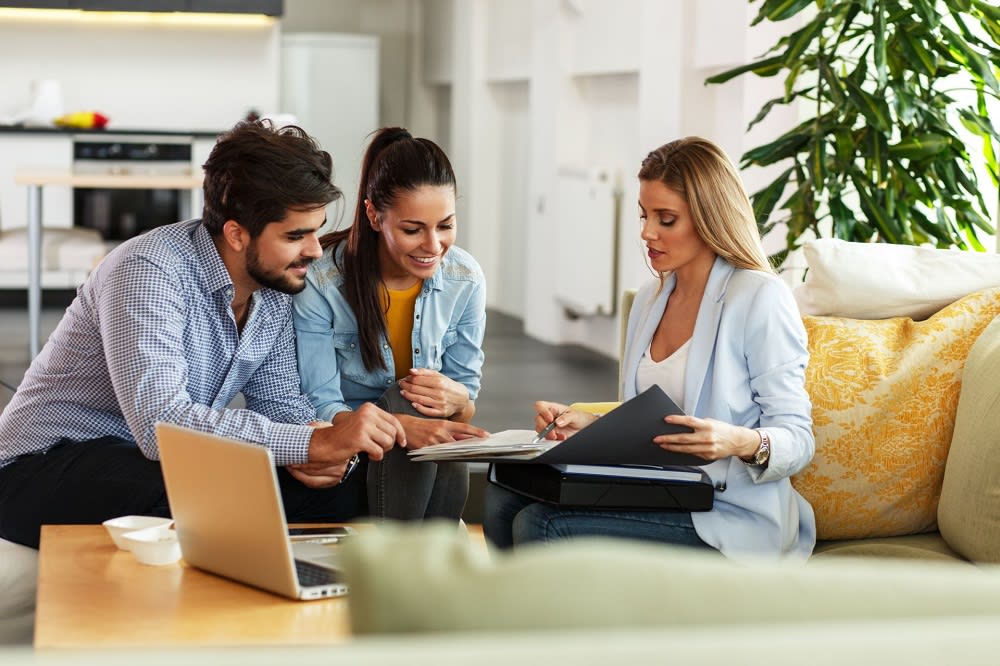 Photo courtesy of Shutterstock

To help guide your search, research experienced Washington D.C. realtors, then select a professional who best aligns with your goals and communication style. A realtor will have a deep understanding of the different neighborhoods in the area and can help guide you toward different listings that align with your wants and needs. They'll also understand local market trends and can use this information to help you price your offer and time your purchase. When you make an offer, they'll prepare the offer letter with you and negotiate with the seller's agent on your behalf.
Get pre-approved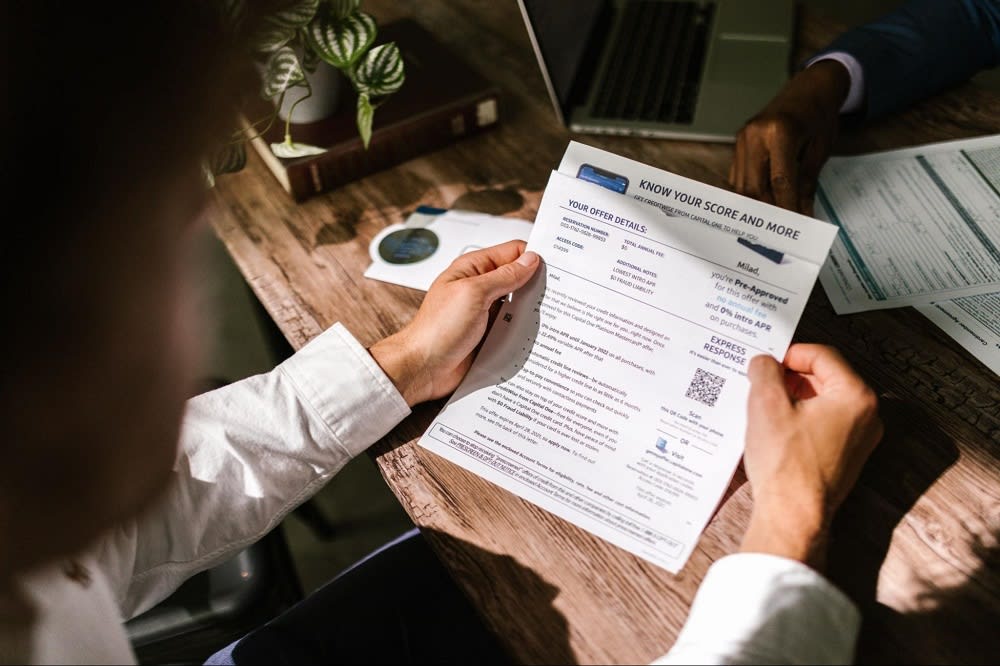 Photo courtesy of Pexels
After getting professional help, and if you're financing with a home loan, research different mortgage types and rates in the area. Then,
get pre-approved
—
not
prequalified—before starting your home search. To get pre-approved, it's important to have good financial standing, which includes factors like a stable income, good credit, and manageable debt. Having pre-approval shows sellers that you're a qualified buyer and will help you secure an offer. Pre-approvals typically last 90 days, but if you need more time with your home search, you can get it renewed.
Narrow your search

When looking for luxury homes for sale in Washington, D.C., narrow your search by listing out what you need and want from a property and location, as well as your goals for buying. Consider factors like the commute to work, the number of people living with you, and what amenities you want nearby. Visit several properties in person before deciding since seeing different homes will help you clarify what you do and don't want.
Make an offer and close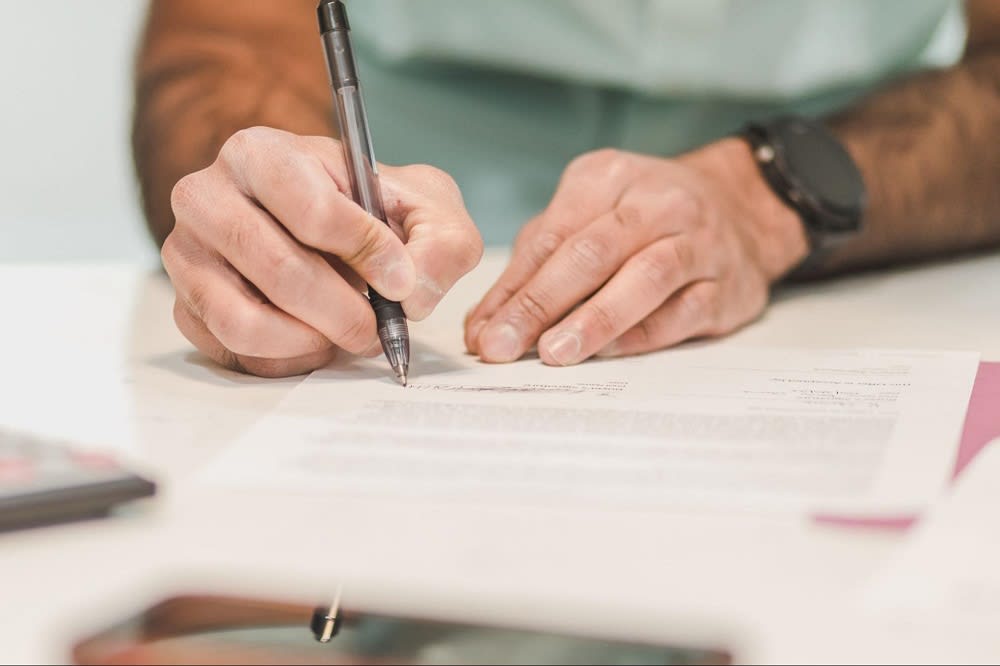 Photo courtesy of Pexels

When you've found a home that fits your requirements, work with an agent to make an offer. Before negotiations, be clear on what you are and aren't willing to be flexible with, and don't be afraid of walking away. Include particulars in the offer letter like closing dates, contingencies, and the offer price. A seller can either accept your offer as it is, reject it, or make a counteroffer, proposing changes to the terms of your initial letter. When you've reached an agreement, complete closing steps like a home inspection, a home appraisal, and a final walkthrough.
Ready to search in Washington, D.C.?
Those interested in buying a property in Washington, D.C. will love its energetic neighborhoods and great amenities. When you're ready to start your home search, contact one of the experienced agents at
Premier Partners
to guide you through the process.
*Header photo courtesy of Premier Partners