Are you ready to take the exciting step of buying your first home? While the process is exhilarating, it can also be stressful and sometimes overwhelming. Here are six tips first-time homebuyers need to know before they embark on their journey.
1. Which Neighborhood You Want to Live In
There are numerous Bethesda neighborhoods that are ideal for first-time homebuyers. Where you choose to live will have just as much impact on your quality of life as your actual home, so it's vital to do some research. Here are three Bethesda neighborhoods that are popular with new buyers:
Sumner. With the Potomac River at its back, the Sumner neighborhood is ideal for those who want to start families. Many homes have large backyards and are within walking distance of the Capital Crescent Trail.
Wildwood Manor. Young professionals love Wildwood Manor because it backs up to I-270 and offers a quick commute for those working in D.C. Outdoorsy homebuyers will also like the fact that there are numerous trails and parks within a short driving distance of their home.
Kenwood Forest. Options, options, options! Kenwood Forest has condos, rowhouses, and single-family homes. It's also within easy walking distance of shops and restaurants — perfect for the first-time homebuyer who wants it all.
2. You Need to Start Saving Early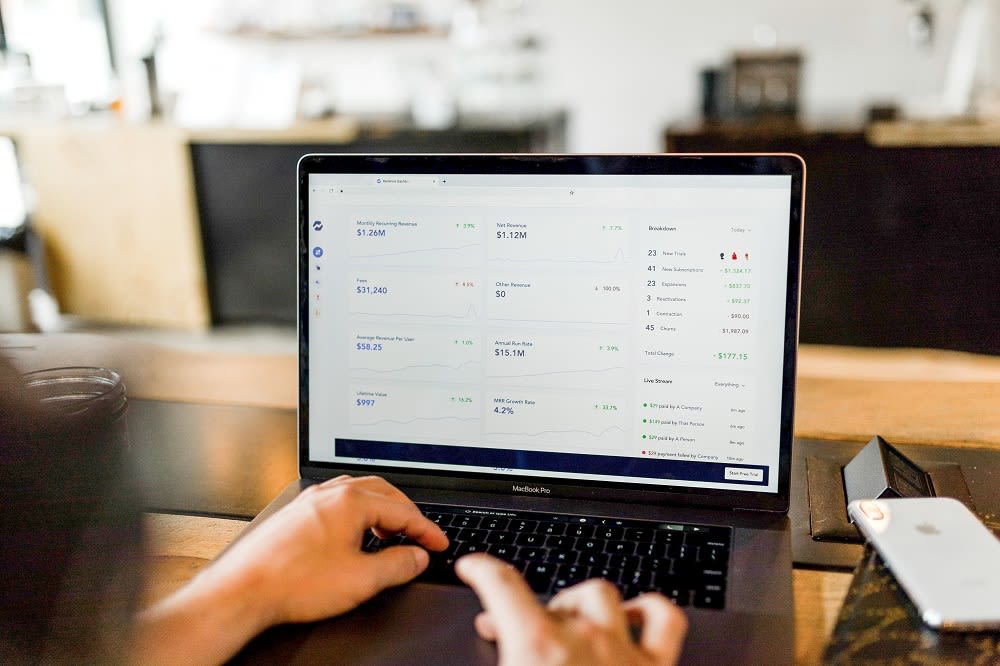 Those interested in buying D.C. property know that the process isn't cheap, but most also don't realize how much it will actually cost. While many programs don't require a 20% down payment, you'll save on your monthly mortgage if you do put it down - You won't have to pay private mortgage insurance and you may get a lower interest rate. The
median cost of Bethesda homes is $995,000
, which makes a 20% down payment of around $199,000.
You'll also have to pay closing costs, which average three to five percent of the cost of the home - Around $29,850 to $49,750 for an average Bethesda property. Then you'll need to account for moving costs, any repairs, and extra homeownership expenses like taxes, HOA dues, and maintenance fees. The more liquidity you have and the more you've got saved, the better the position you'll be in when you buy your first home.
3. You'll Need Strong Credit
Before you start looking at property for sale in D.C., you should check your credit score. If it's less than 620, you may not qualify for a conventional mortgage offering the best interest rates. If your score is under 620, you might want to hold off on looking at homes in Bethesda until you can raise your score. Some ways to do this include paying off outstanding debts, paying bills on time, and not taking out any new loans or credit cards. Also, consider keeping current credit cards open after you've paid them off to increase the amount of available credit you have.
4. You Have Mortgage Options
While a conventional mortgage with 20% down is usually the most favorable type of loan, first-time buyers should know they're not completely out of luck if they can't qualify or don't have the cash. You can still buy property for sale in D.C. by qualifying for another type of loan. Here are some options:
FHA loan. This is a loan insured by the Federal Housing Administration. It's aimed at helping those with lower credit scores and incomes and can get you into a home with as little as 3.5% down.
USDA loan. If you are looking at a rural home, you may be able to qualify for this mortgage — backed by the U.S. Department of Agriculture — that offers loans with no down payments.
VA loan. If you or your spouse is an active member of the armed forces or a veteran, you can qualify for a loan backed by the Veterans Administration that usually requires no down payment.
First-time homebuyers may also be able to qualify for buyer assistance programs. The state of Maryland offers
statewide and regional programs
that can assist with closing costs and down payments, and more programs may be available in certain cities or counties.
5. You Should Get Pre-Approved
Before you begin looking at property for sale in D.C., visit a mortgage lender and go through the process of getting pre-approved for a mortgage. To do this, you'll need to show
proof of income and assets
as well as good credit, employment verification, and various other documents like your Social Security number and your driver's license. When you visit Bethesda neighborhoods with open houses, take your letter of pre-approval with you to show sellers you are serious about buying.
First-time homebuyers should be aware that the amount they are pre-approved for is not necessarily what they can afford. Before you automatically start looking at homes in the price range you were pre-approved for, sit down with your lender and/or real estate agent to see how that amount translates to a monthly mortgage. Make sure you include other added costs like insurance, utilities, and HOA dues. Settle on an amount you can pay comfortably, while still having enough to put into an emergency savings fund and retirement accounts.
6. You Need to Work with an Experienced Local Agent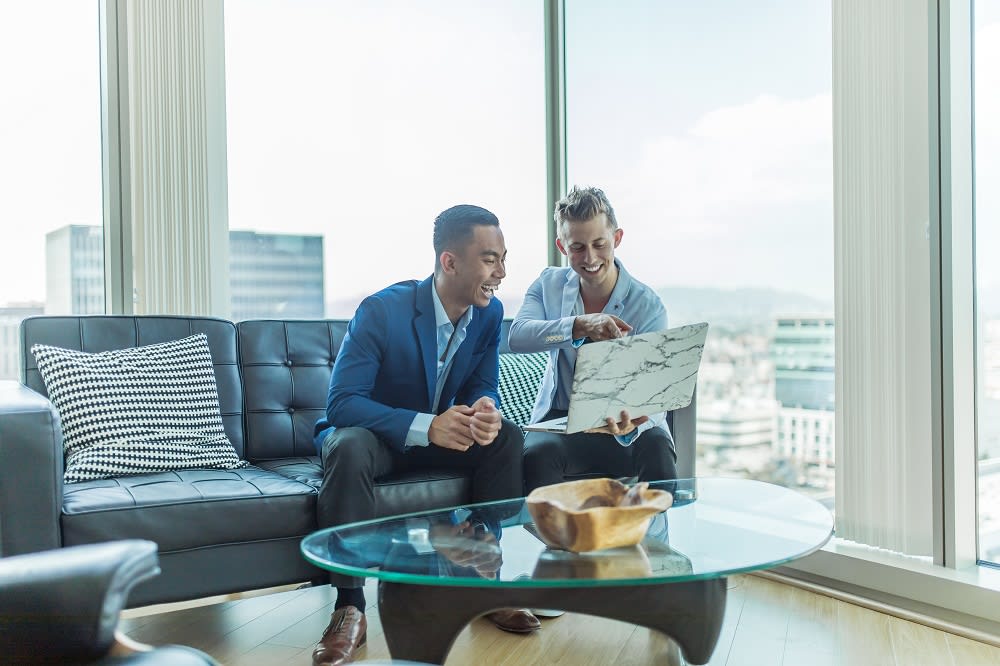 Many first-time homebuyers make the mistake of thinking they can find and buy a house on their own. While this is true, everyone benefits from the help of an experienced agent who can help clients with everything - whether it's obtaining a mortgage and narrowing down-home options to helping craft an offer that will appeal to buyers. Buyers don't have to pay anything to work with an agent, so there's no reason not to have one of these pros by your side when you're looking at property for sale in D.C.
Ready to take the next step and start scouting Bethesda neighborhoods where you'll find your first home? Reach out to one of the professional agents at
Premier Partners
for expert guidance.